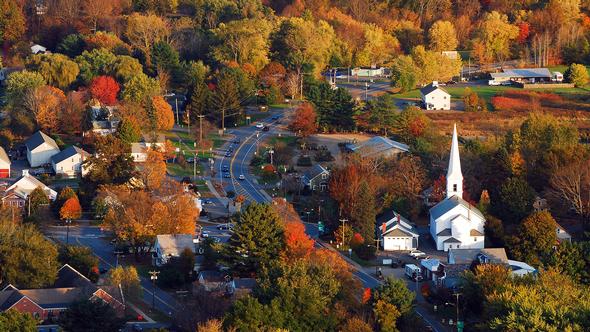 Why RFS?
Retirement is something you've worked hard for all your life, and you deserve to enjoy every moment without financial worries or concerns. At Retiree Financial and Insurance Services, we work with people just like you every day who are either in or nearing retirement. Our job is to make sure you have the right strategy in place to help maximize your money, so you can accomplish your goals and maintain the lifestyle you desire.
As a client, you are like family to us, and we approach your retirement planning the same way we would our own. First and foremost, we take the time to really get to know you and find out where you are now and where you're trying to go.
Next we educate you on all the different paths you could take to get there and empower you with the information you need to make wise decisions with clarity and confidence. Then, once your strategy is implemented, we proactively monitor it and make adjustments anytime we need to, such as when the market shifts or something in your life changes.
At the end of the day, our goal is for you to lay your head on the pillow every night with peace of mind, knowing you have a trusted resource by your side--someone who's looking out for you and making sure everything is working in your favor.
If we've done that, we've done our job.