Meet Our Team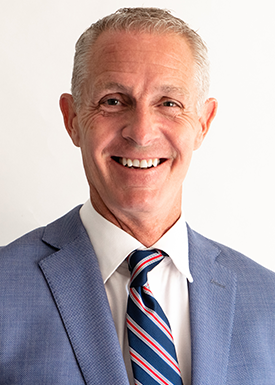 Christopher Cloutier is President of Retiree Financial and Insurance Services, located in South Hadley, Massachusetts, and is affiliated with Eagle Strategies as a Investment Advisor Representative. Through his knowledge base and expertise, he is able to help clients navigate the rapidly changing financial landscape during all stages of their financial planning. He places a strong emphasis in elder estate planning and asset protection.
With more than 32 years of experience in the financial services industry, Chris has built a reputation as a top financial advisor in the area. Over the years, he has formed many professional relationships with local elder law and estate planning attorneys, through which he is able to provide additional resources to clients, making a very difficult time a little bit easier.
Chris is a graduate of Norwich University, Military College of Vermont, and holds a Master's of Science in Financial Services from American College. He is a proud member of the Estate Planning Councils in both Hampden and Hampshire Counties, as well as the Bay State Health Foundation Board of Trustees. He is a recognized speaker and educator in Western Massachusetts, and engages regularly with charitable and civic organizations in the local community.
Chris, an avid golfer, resides in South Hadley and enjoys spending time with his wife, kids, dogs, extended family and friends.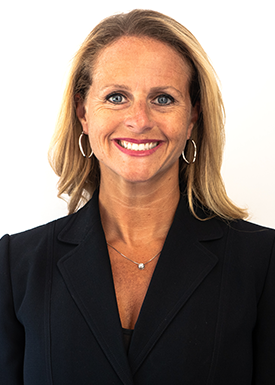 Toni LiTrenta is a Financial Services Professional at Retiree Financial and Insurance Services. Toni enjoys meeting with individuals and families to work with them on achieving their investment and retirement goals, providing independent and comprehensive financial strategies. She takes pride in being a trusted provider committed to building lasting relationships.
Toni regularly pursues courses in tax, estate and retirement planning, as well as investment management, and is committed to staying informed of the changes that may affect her clients. She has passed investment license exams through FINRA and has both her Series 6 and 63.
Since 1997, she has worked to build a strong reputation in the financial services industry. She started her career at MassMutual where she held many leadership roles, including Sales Manager and Regional Director of Training and Development of agents. Immediately prior to joining Retiree Financial and Insurance Services, Toni was Vice President of Sales for Prudential. She joined RFS in December, 2015.
Born on Guam to military parents, Toni has called Western Massachusetts home since the age of five. Her love for WMass is deep and she currently lives in South Hadley, where she is happily married and raising her family. She is very active in her local community, including volunteer work at the food pantry, school fundraisers, and local road races. Toni enjoys running, reading and spending time with family and friends, including her two golden retrievers.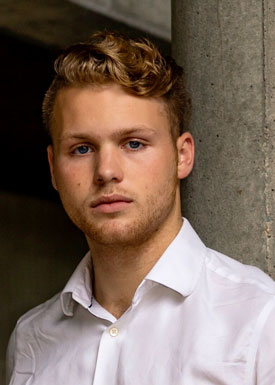 Robert joined RFS in 2019. Robert's job is to ensure the business is running smoothly and that we are providing our clients with a level of service that surpasses their expectations. He provides day to day management of firm operations that mirror our mission, vision and core values. In an environment that is committed to excellence on all levels, Robert brings clear communication and team support to keep the firm operating at peak performance. Robert is pursuing his life, accident and health license.
Robert is a Western Massachusetts native and enjoys spending time with family and his dog Cooper. Robert loves to explore New England's vast landscapes and documents his journeys through photography. Robert formerly played soccer and although he is no longer an athlete he's very passionate about New England sports.