Services & Expertise
Retiree Financial and Insurance Services offers a wide array of services to help business owners, individuals and families address their financial needs with cutting-edge products and services to help them grow, protect and conserve their wealth. Taking into account your needs, goals and tolerance to risk, we will work with you to bring clarity to where you're going and how to get there. For entrepreneurs, we create and execute customized strategies to help our clients meet their objectives. Some of our key services are detailed below.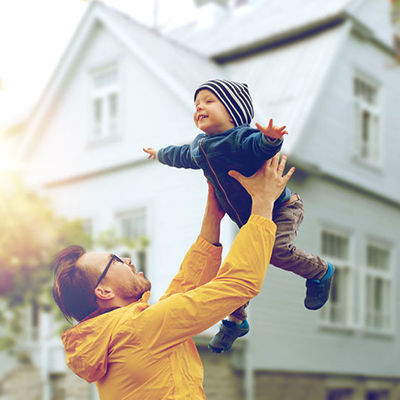 Personal Solutions
Wealth Management* and Retirement Planning
Financial Planning*
Estate Planning
Asset Protection
Charitable Planning
Investment Management*
Disability and Extended Care Needs
401(k) and IRA Rollovers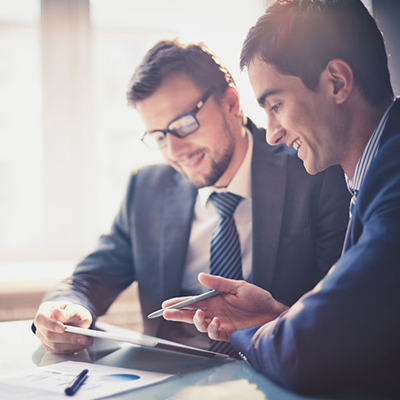 Business Solutions
Executive Benefits
Succession Planning
Key Person Insurance
Funding Buy-Sell Agreements
Funding Deferred Compensation
*Wealth Management, Financial Planning, and Investment Management services offered through Chris's affiliation with Eagle Strategies.